Take a Walk Around. Let us Know if You Need Something.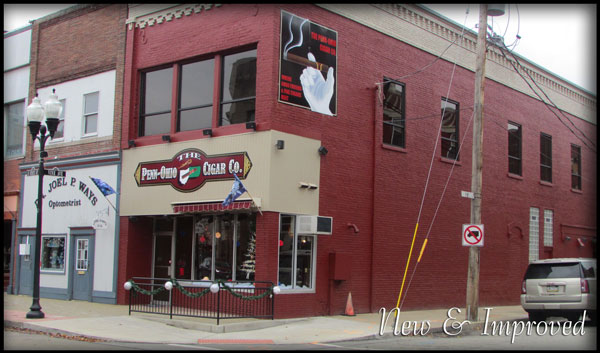 Come check out the Newly Renovated and Beautified Penn-Ohio Cigar Company!
Located in downtown Sharon, our store houses over 400 varieties of premium cigars. Leather couches and rich brick walls with Cigar Aficionado covers make the atmosphere as enjoyable as the cigars. It's the perfect place to relax.
✉

Join our e-mail list


@PennOhioCigar
Hours
Weekdays
10 a.m. to 7 p.m.
Saturdays
10 a.m. to 6 p.m.
Sundays in November
Closed
Sundays in December
11 a.m. to 5 p.m.
Christmas Eve: (Sun, 12/24) 8AM - 5PM
New Year's Eve: (Sun, 12/31) 8AM - 5PM
Upcoming Events & Happenings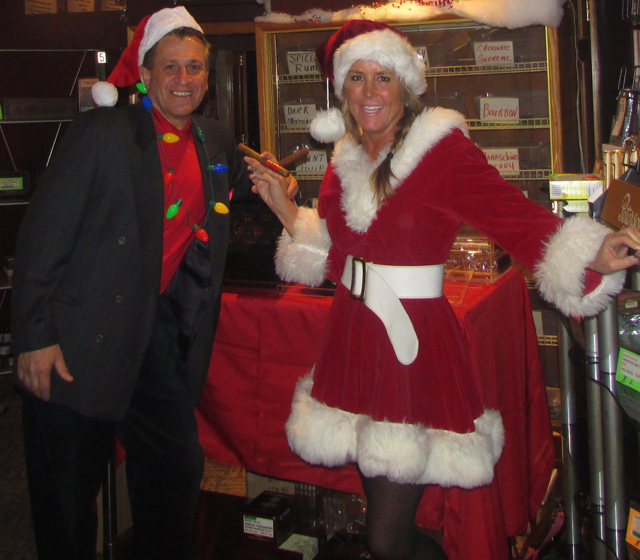 KICK OFF THE HOLIDAY SEASON
WITH US & ROCKY PATEL!
THURSDAY, DECEMBER 14th 4 PM UNTIL LATE NIGHT!
Our Annual Christmas Party With Our Rocky Patel Reps. Tracy Dressel, Nick Mitchell and The Penn-Ohio Cigar Co. Staff! There is no charge for this event all wine & beer is on us, or you can b.y.o.b. 2 reps means "twice" as many deals!
Please join us to kick off the holiday season again on: Thursday, Dec. 14th from 4 PM UNTIL LATE NIGHT! We're looking forward to seeing you all!

Jazz Fest 2016 Gallery
Thanks to everyone who attended!
Gifts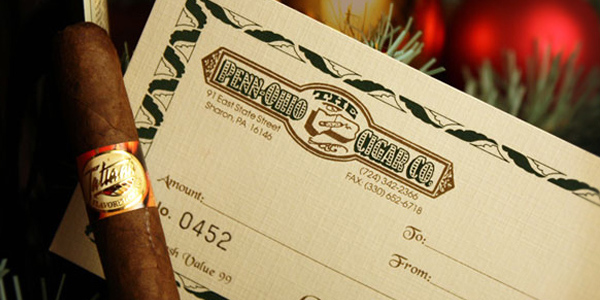 A gift certificate is always the perfect stocking stuffer – but wait until you see our variety of gifts available for the holiday. Browse our selection of humidors, lighters and collectibles.
◂

Premium Brands

▸
We pride ourselves on offering the finest cigar brands.
If you don't see the brand you're looking for, give us a call to check in-store availability.